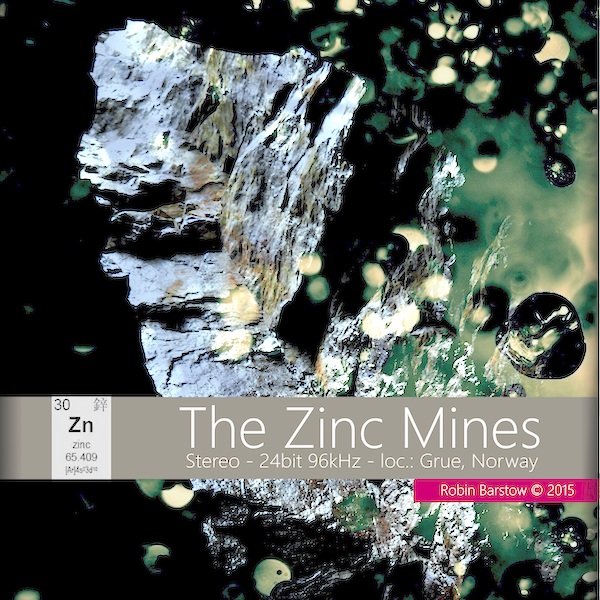 The Zinc Mines
Cave, Mine, Nature, Places, Water
Purchase the library here:
About "The Zinc Mines":
"The Zinc Mines" is a collection of high quality ambient and close up recordings from within the various levels, drifts, shafts and caverns of the underground Zinc Mines located in Grue, Norway.
The recordings vary from extremely quiet and sparse dripping to gushing intense waterfalls with varying distance to source.
Specifically these recordings were done in the mines called "Nysetergruvene". The atmosphere inside the mountain mine is cold and wet, with water dripping between levels, trickling down shafts and dripping in large pools. 
Details:

Total size: 1.08 GB
Total time: 32 min
Techniques: Stereo ORTF and AB
Resolutions: 24Bit – 96kHz
Equipment used: Audio Technica AT4051BST, RME UC(preamp), Sony PCM D50(recorder).